• Softek Solutions Co., LTD was established in 2008 with the main task of software development, system integration and provide services for the enterprise businesses in domestic and region.
• With over 10 years of experience and development of software technology and especially freight forwarding management (specialized Logistics)
FAST PRO Stand for Freight Assistant System Technology Specialized in International Freight Forwarding and Logistic Business.
"Your efficiency - Our Mission"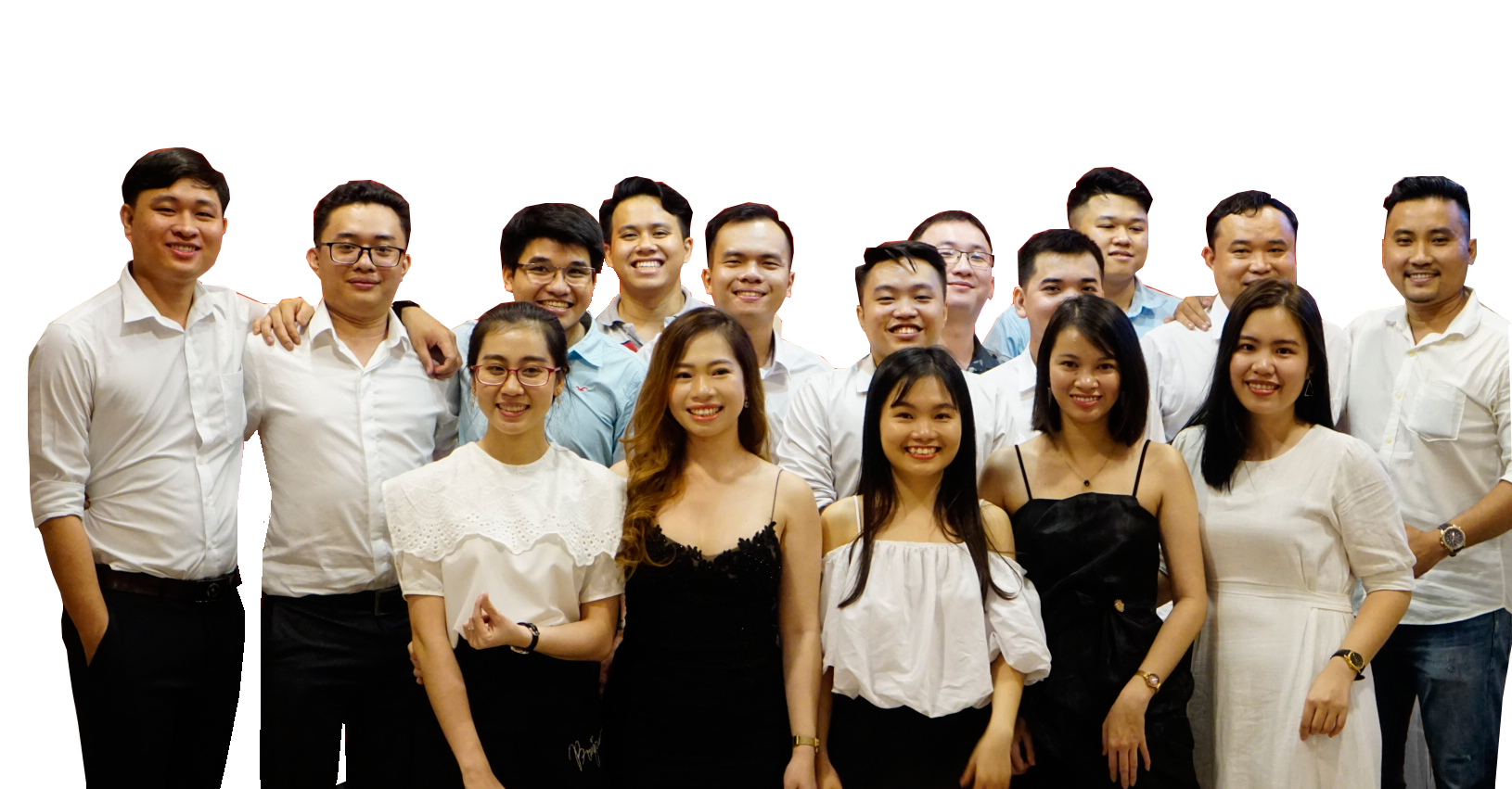 All-in-one responsive app for you
F.A.S.T.PRO is a professional management and application software used in the field of Freight Forwarding.
Dành cho doanh nghiệp vừa và nhỏ

Chi phí hợp lý, cạnh tranh

Đầy đủ các chức năng cơ
Dành cho doanh nghiệp vừa và lớn

Mỗi chi nhánh vận hành độc lập

Truy cập phần mềm qua Internet